If we've been fortunate enough to serve you at our location, why not share your own experiences? You can leave your testimonial on any of our networks.
We could tell you about our patients' excellent care, but we know that they can do a much better job. Below we've provided a selection of statements from our patients speaking about their positive experience with us.
---
"Dr. Oviedo is a very good orthodontist"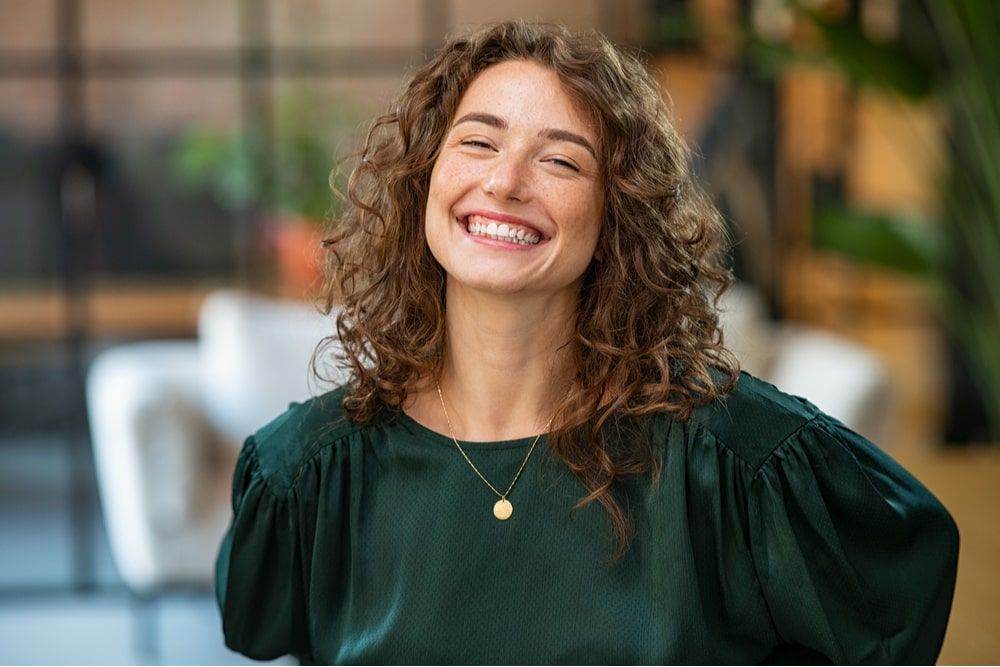 "My daughter got her braces here. Her smile is beautiful. The staff are very warm and professional. Alice has always helped us with getting the services my daughter needs to upkeep her perfect smile. Alice is wonderful!!! Dr. Oviedo is a very good orthodontist, great with patient care. We absolutely recommend this orthodontics clinic."
M Gray
---
"extremely flexible"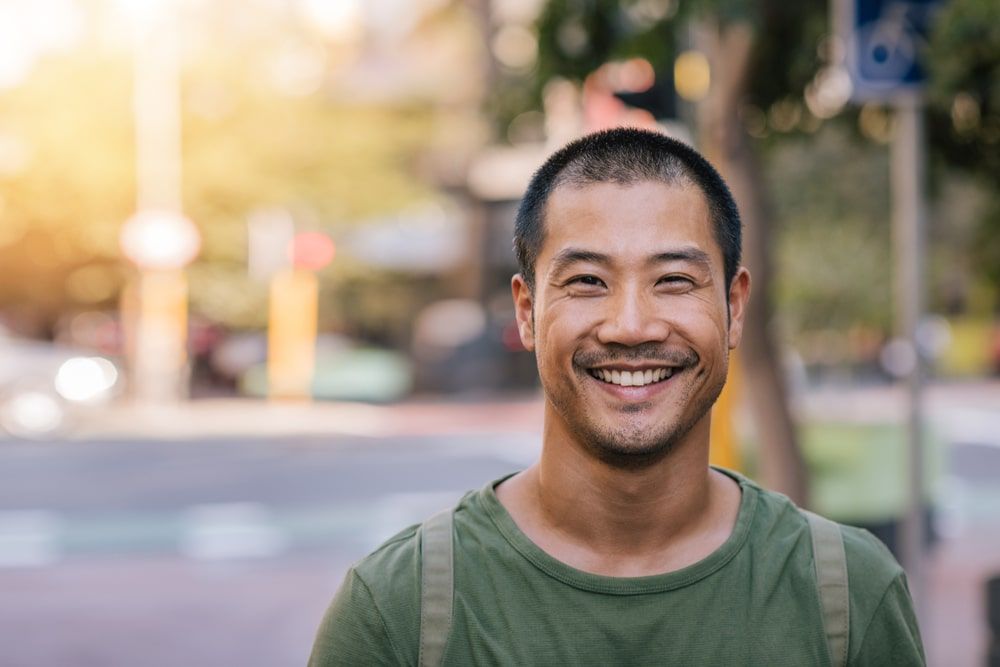 "Dr. Oviedo is a pleasure to work with. He and his staff created such a welcoming atmosphere that makes me happy to come into the clinic. I came to Dr. Oviedo looking to get Invisalign to fix my bite and he was extremely flexible to work within my timeline as well as take the time to explain the treatment process. We even met virtually after I had moved out of town. I highly recommend this clinic for your Orthodontic needs."
Andrew L.
---
"knowledgeable and patient"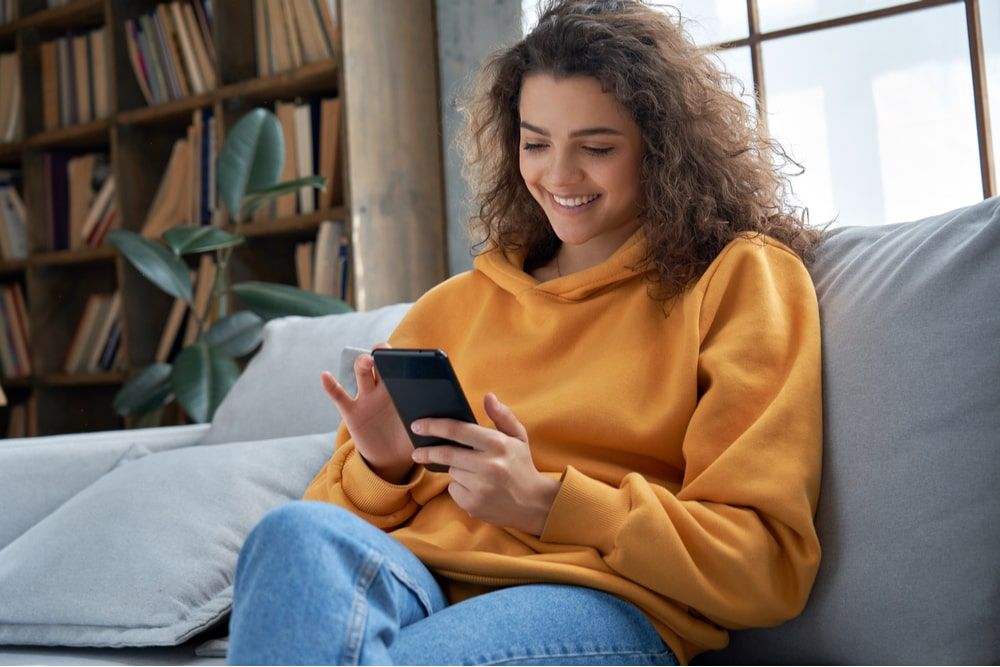 "I have been a patient of Doctor Oviedo since November 2021. He is very knowledgeable and patient. I was scared when he fitted my Invisalign on the first day but he was so patient and kind. Whenever there is a change in treatment he calls and follows up to ask how I am doing. The staff is nice and friendly. I have been receiving excellent service. I am glad I decided to come here."
Selome F.
---
"highly recommend!"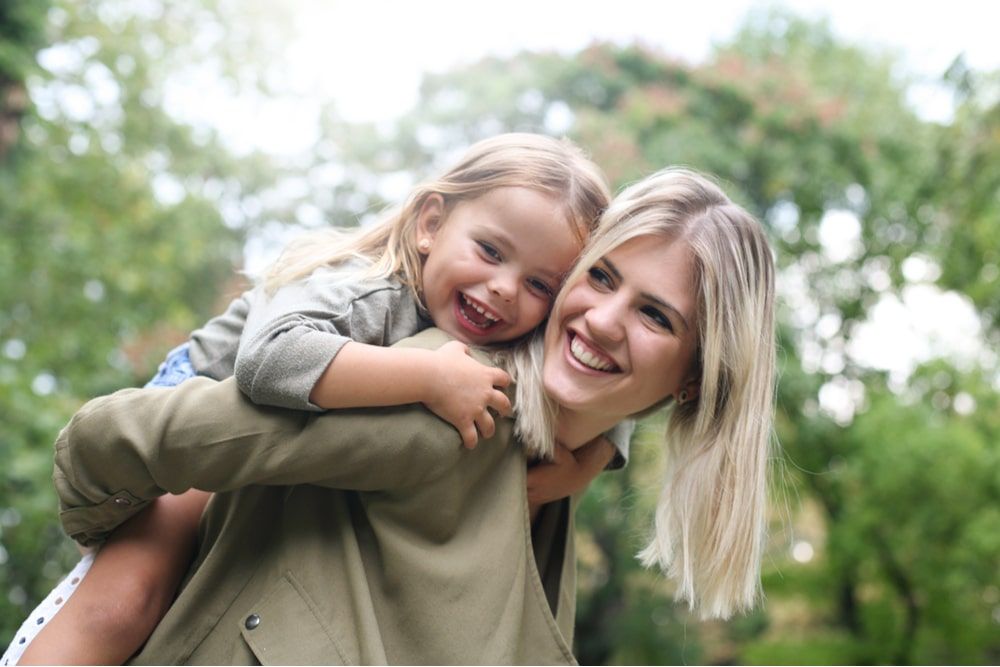 "I saw Dr. Oviedo as an adult with a pretty complicated situation that required coordinating with a surgeon and gum specialist. He took charge of it all and provided me not only with great Orthodontic care but also a full dental plan across several specialists. He's a pleasure to work with, highly recommend!"
Ara R.
---
"incredibly thoughtful and caring"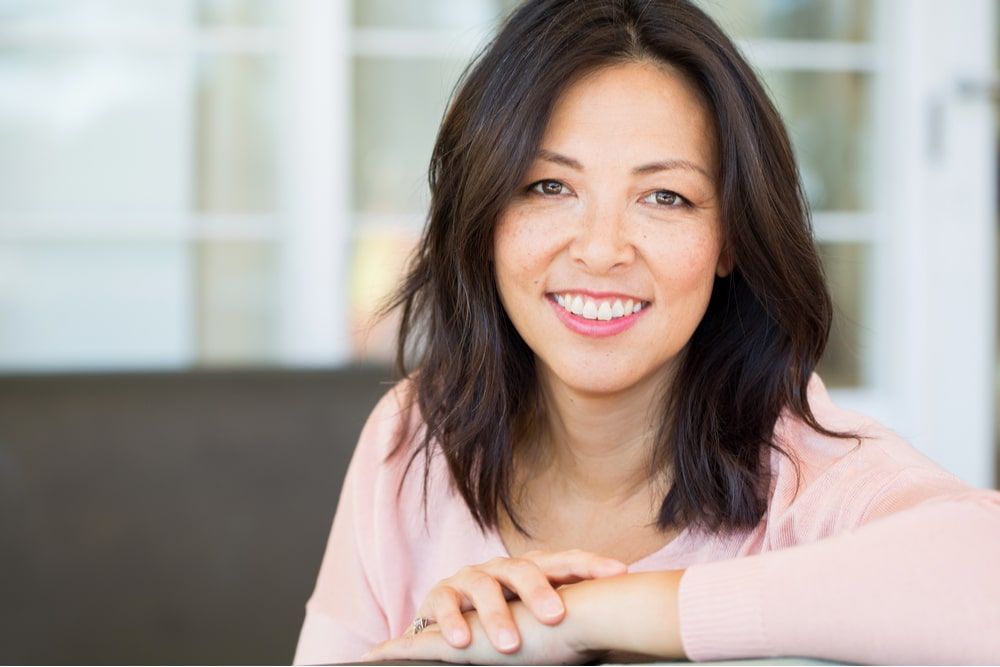 "Dr. Oviedo and his staff are incredibly thoughtful and caring and do a great and thorough job. They were all a pleasure to work with and Dr. Oviedo did a great job in closing the gaps in my smile. Thanks Dr. Oviedo!"
Lauren F.
Striving to Provide the Best Experience
If you have questions about our office or an upcoming appointment, please contact us! We are always striving to provide better care and welcome any feedback you may have.