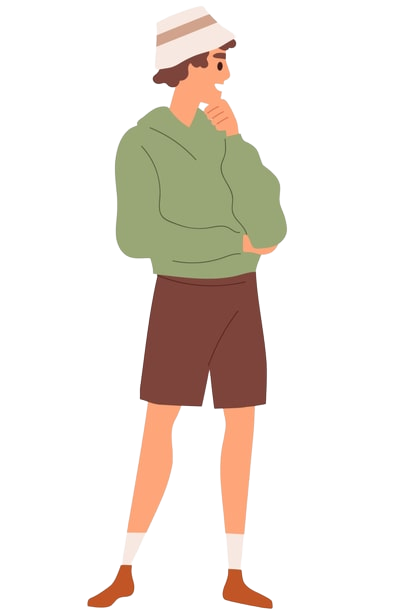 Many parents elect to seek orthodontic care once their child loses all of his or her primary teeth. While we recommend a complementary examination by Dr. Oviedo at an earlier age, the adolescent and teenage years are largely acceptable times to begin orthodontics.
During adolescence, children experience periods of heightened growth. The increased growth can be utilized to improve bite and jaw relationships with less invasive methods. Also, the teeth tend to move quicker when patients are younger. This can lead to shorter treatment times and better outcomes.
Treatment plans may involve a combination of both, appliances and braces or clear aligners (Invisalign). Dr. Oviedo will work with you to decide the most predictable path for your child's care. Also, please fill out the Pediatric Sleep Questionnaire (PSQ) here, so that we may assess the risk that your child is affected by a sleep-related breathing disorder. When not addressed, sleep-disordered breathing can affect a child's growth, behavior, and quality of life.
We look forward to seeing you and answering any questions that you have!