The American Association of Orthodontists recommends that children see an orthodontist by the age of 7 years old. At this age several of the permanent teeth are erupting and Dr. Oviedo can tell whether there will be adequate space for the remaining teeth to come in. At the initial examination, Dr. Oviedo will also be able to evaluate the alignment of the jaws and the individual child's pattern of growth. Treatment recommendations may be made based on this information as well. 
Other reasons to see Dr. Oviedo at a young age are: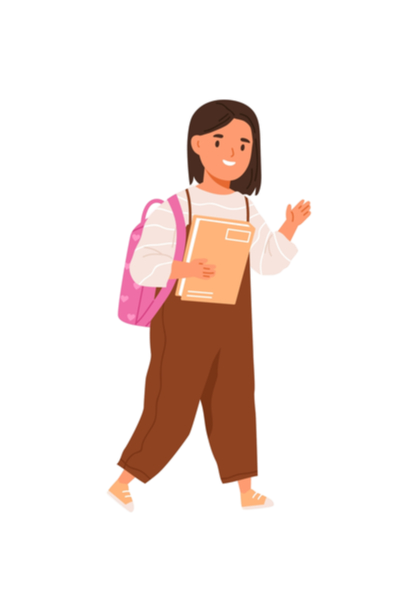 We value the trust that you place in our office and look forward to providing you with the best information available to help you make orthodontic decisions for your children. "Early" orthodontic treatment is generally interceptive to prevent future problems and avoid more invasive treatment at a later age. In most cases, however, there is a benefit to a "second phase" of orthodontic treatment, which is generally shorter and easier for the patient and parent. This second phase of treatment occurs once the remaining permanent teeth are erupted around the age of 12. Despite the benefit of additional care, Dr. Oviedo makes his best effort during the Phase One treatment process to reduce the need for further treatment. Please let us know what questions you have. We are happy to assist you and always available to take your call.
Also, please fill out the attached Pediatric Sleep Questionnaire (PSQ) so that we may assess the risk that your child is affected by a sleep-related breathing disorder. When not addressed, sleep-disordered breathing can affect a child's growth, behavior, and quality of life.
We look forward to hearing from you!